Quinton Fortune: bio, life, best and worst football moments
Quinton Fortune had a significant impact on South African football during his career. He was one of the most successful players to come out of the country, having played for top clubs such as Manchester United and Atletico Madrid.
As a midfielder, Fortune was known for his versatility and work rate on the field. He played an important role in the South African national team, helping them qualify for the 2002 FIFA World Cup. During the tournament, he scored a crucial goal in their opening match against Paraguay, which helped them secure a draw.
Fortune's success in Europe inspired many young South African players to pursue professional careers overseas. He was seen as a role model for aspiring footballers, and his success helped raise the profile of South African football on the international stage.
In addition to his achievements on the field, Fortune has also been involved in various initiatives aimed at developing football in South Africa. He has worked with charities and organizations to promote the sport among young people, and has also mentored up-and-coming players.
How did Quinton Fortune's international experience influence his performance with South African teams?
Quinton Fortune's international experience played a significant role in enhancing his performance with South African teams. After playing for Manchester United in the English Premier League, Fortune gained a wealth of experience which he brought back to South Africa's national team. His experience enabled him to become a natural leader on the pitch and to mentor young players.
Fortune was able to use his international experience to elevate his level of play and to bring a more tactical approach to the South African game. He was able to help his team in a number of ways including improving their defensive structure and organization, distributing the ball effectively, and providing crosses and through balls to the forward line.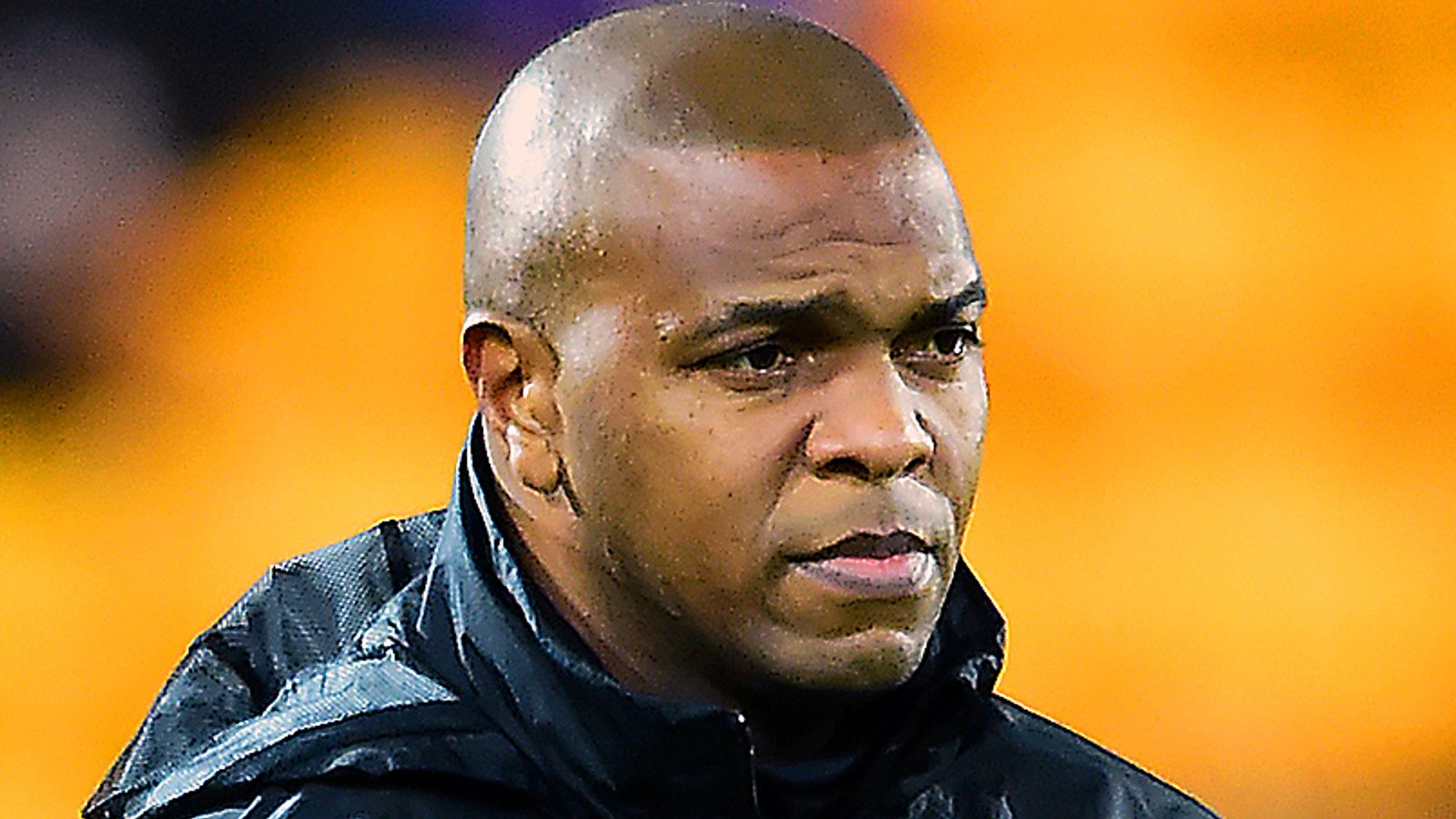 What are some of the highlights from Quinton Fortune's professional career in South Africa and internationally?
Quinton Fortune was a South African football player who had a successful career both domestically and internationally. He played as a midfielder for various teams including Manchester United, Atletico Madrid, and Brescia.
One of the highlights of his professional career was when he signed with Manchester United in 1999. He went on to win numerous titles with the team, including the Premier League, FA Cup, and UEFA Champions League. His versatility as a player made him a valuable asset to the team, and he was often used as a left-back or left-wing.
Fortune also represented the South African national team, earning 46 caps between 1996 and 2007. He participated in two African Cup of Nations tournaments and the 1998 FIFA World Cup.
After retiring from playing, Fortune pursued a career in coaching. He now works as an assistant coach for Reading Football Club in England.